SAIE Automation is always keen to respond to requests, please contact us for technical questions, quotes, trivia, or to send your CV.
Administrative headquarters, operations, deliveries and withdrawals: Strada Benedetta, 61/A – 43122 Parma.
Registered office and technical office: Via C. Colombo, 28/B – 43122 Parma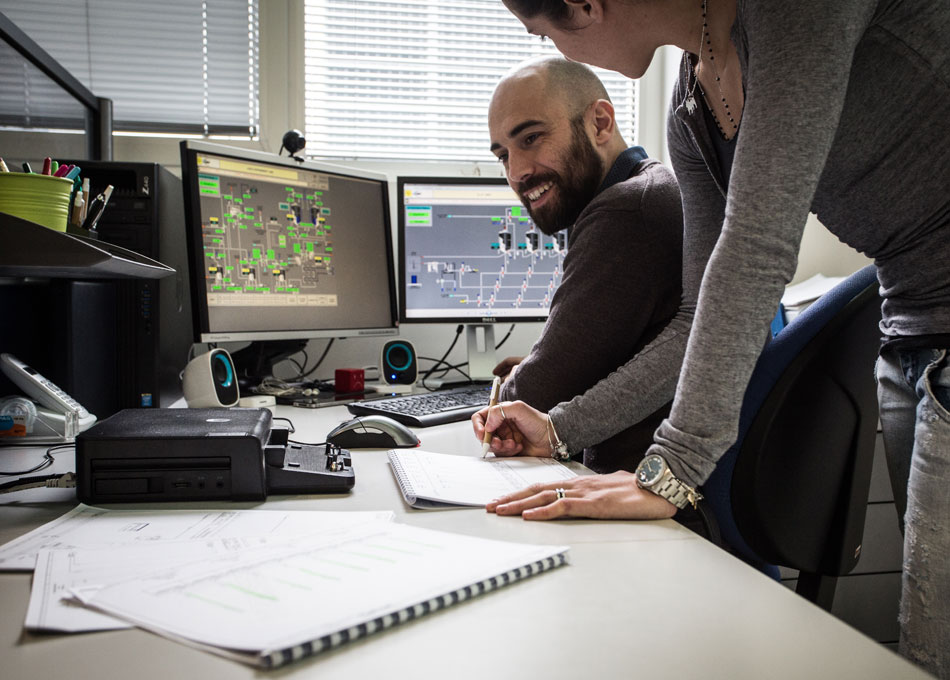 You want to work with us?
We are always listening to the world around us and growing, so we value your suggestions carefully. You can send your CV to the email
manuel.iacci@saiesrl.com